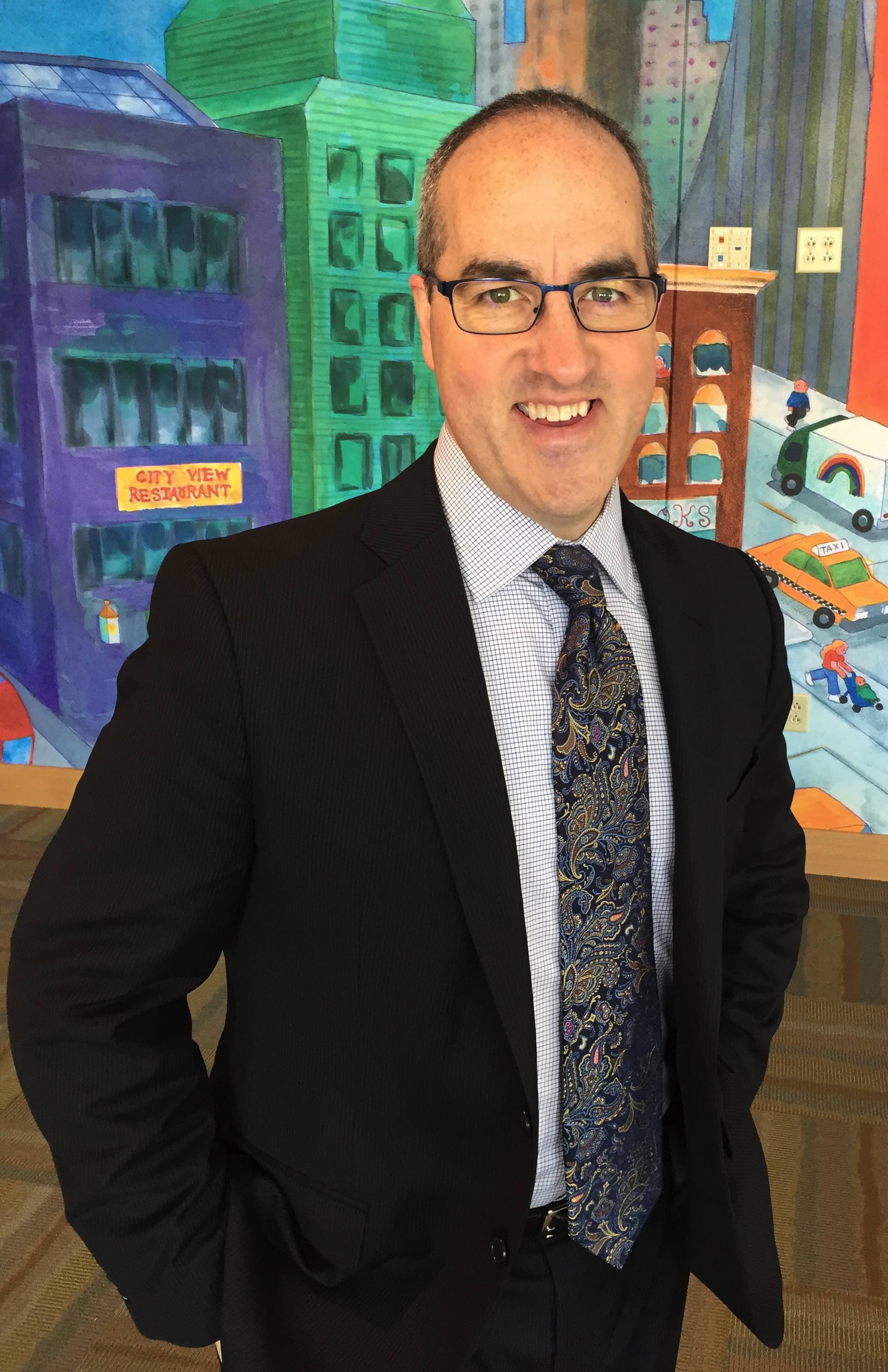 Brett Burney
E-Discovery Consultant
Burney Consultants was founded by Brett Burney to provide expert consulting services to corporate executives and legal professionals.
Prior to establishing Burney Consultants, Brett Burney spent five years at the law firm of Thompson Hine LLP in Cleveland, Ohio, where he worked extensively with litigation teams in building electronic document databases, counseling on electronic discovery issues, and managing the technical responsibilities of presenting electronic evidence at trial.
Today, Brett works with law firms of all sizes helping them navigate confusing e-discovery questions and providing practical recommendations for litigation support duties. Brett also assists corporations who are seeking to lower costs involved with litigation by proactively managing their voluminous data stores and instituting workflows around their litigation profile.
Brett also found a niche working with lawyers and law firms that desired to incorporate Macs and iOS devices into their practice. Because of Brett's extensive familiarity with Apple's services and products, Brett is a highly sought after trainer and presenter on how legal professionals can practically employ Macs and iPads into their everyday workflow.
Brett is a well-respected author on legal technology topics, and is a featured speaker at numerous legal technology conferences including the ABA TECHSHOW, ILTA, as well as many local and state bar associations around the country.
E-Discovery Consulting
For Law Firms & Corporations
Expert e-discovery consulting from an objective and un-biased perspective.
Litigation Support
For Law Firms & Lawyers
Practical support for the collection, processing, review, and production of ESI.
Macs in Practice
For Law Firms & Lawyers
Expert hardware and software guidance for Mac-using lawyers.
iPad Training
For Law Firms & Corporations
Insightful and impactful iPad training for all professionals.