Expert consulting for all your e-discovery and litigation support needs.
Helping lawyers use Macs, iPhones, and iPads in their every day practice.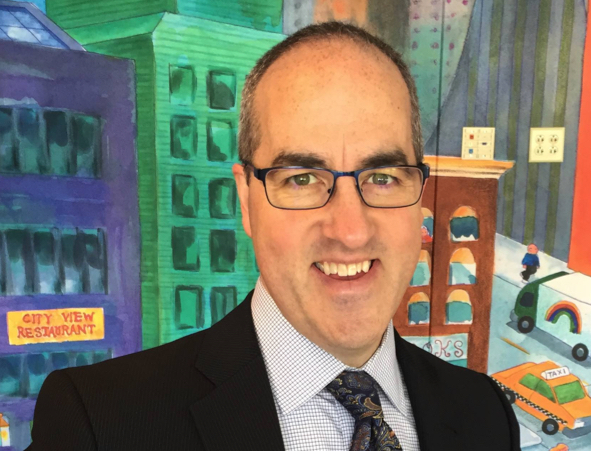 Brett Burney
E-Discovery Consultant
Brett Burney focuses the bulk of his time on bridging the chasm between the legal and technology frontiers of electronic discovery. Brett is also very active in the Mac-using community, working with lawyers who want to integrate Macs, iPhones and iPads into their practice.
E-Discovery Consulting
For Law Firms & Corporations
Expert e-discovery consulting from an objective and un-biased perspective.
Litigation Support
For Law Firms & Lawyers
Practical support for the collection, processing, review, and production of ESI.
Macs in Practice
For Law Firms & Lawyers
Expert hardware and software guidance for Mac-using lawyers.
iPad Training
For Law Firms & Corporations
Insightful and impactful iPad training for all professionals.